Over the weekend, I designed several more breakfast-related mugs and a sabong mug.  My parents are visiting town for a whole month and have been extremely helpful on translations and giving me some ideas of what would sell.  My dad felt that Sabong, which means cock-fighting, in tagalog would do well with the Lolos.
Here's the front and back sides: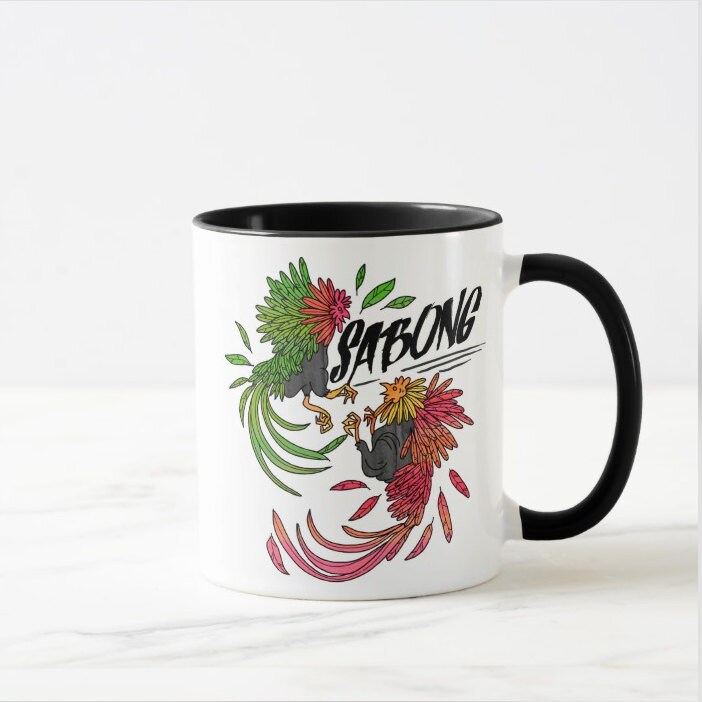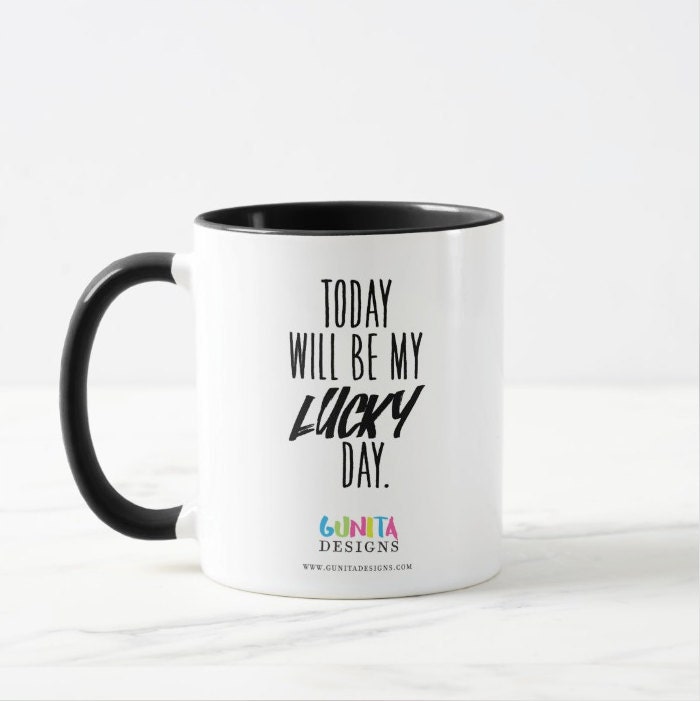 As far as the breakfast-related ones, I got the idea from one of my favorite Etsy shops, Foxy Mug.  Rather than doing American-driven breakfasts and sayings, I thought I'd replace them with popular Filipino breaksfasts and tagalog words that my Filipino customers would recognize and appreciate.
Here are the samples for those (front and back sides):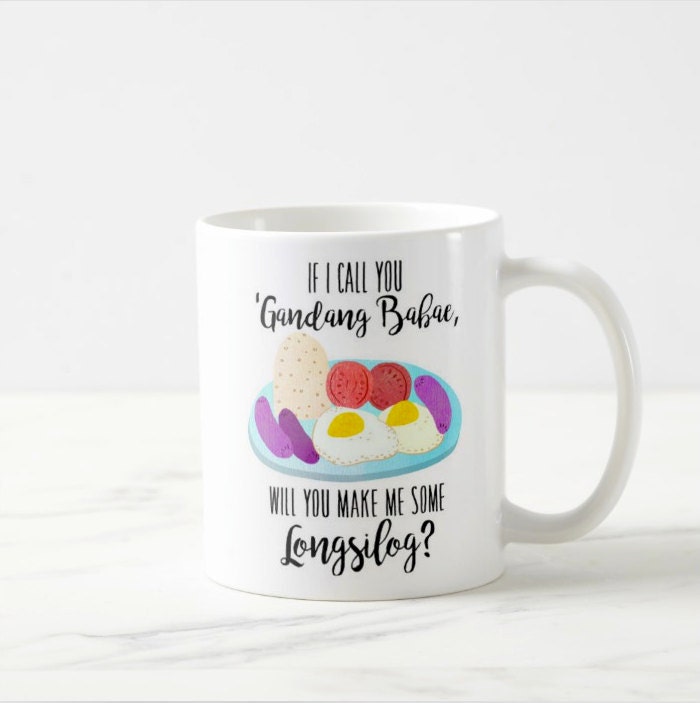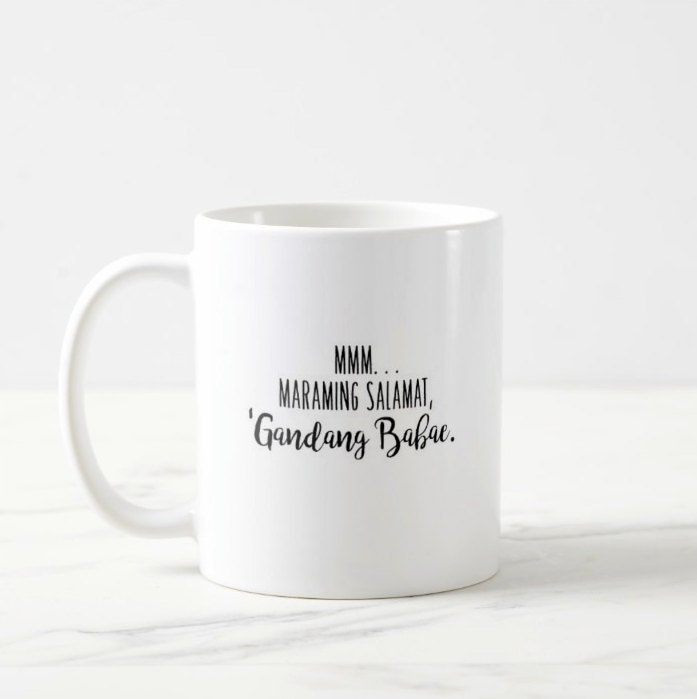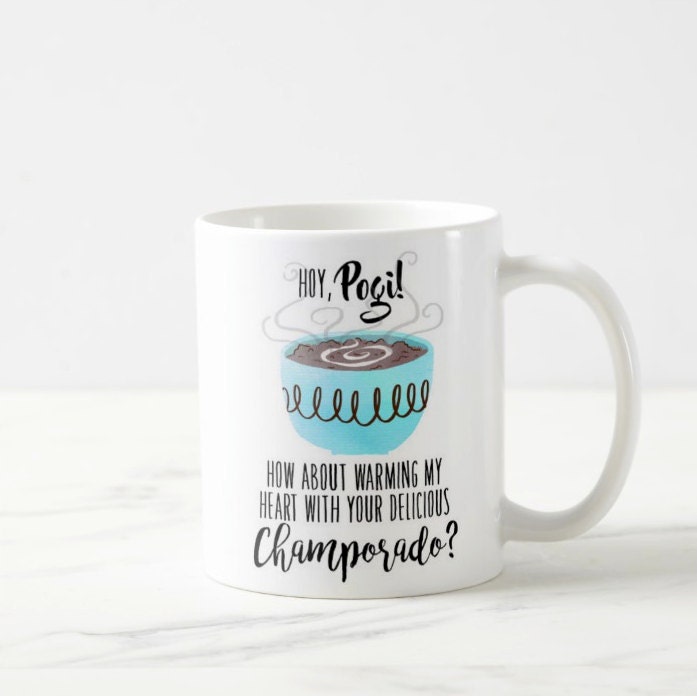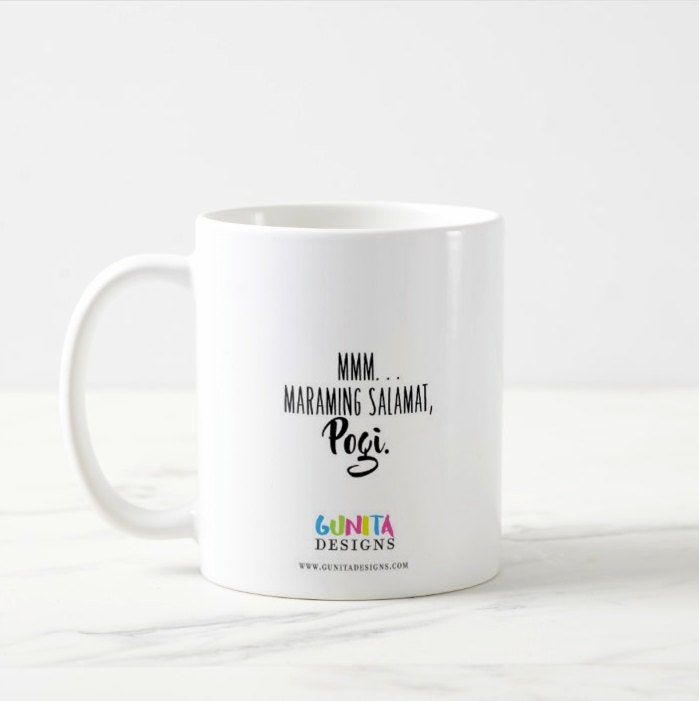 Each design comes in for both sexes.  Pogi for men and 'Gandang Babae for women.
Currently,  the Sabong mug is running at $18 for an 11oz  and $20 for a 15oz.  The breakfast-related mugs are running at $17 for an 11oz and $19 for a 15oz.
Please contact me if you have any questions, or if you'd like to **personalize any of these for FREE.
**By personalizations, I'm referring to texts on the back , not the designs in the front.  If you request changes to the front designs,  please contact me, but do note that an additional $25 will be charged.
Enjoy,
Ethel